Product Description

This set of 3 wooden trunks show a sense of history and heritage with world-renowned places, and wrapped cozy leather frames. Available in three different sizes, these trunks are good choices for room decoration and item collection with their fashionable style and functional storage.Most of our products have a vintage look and would be perfect to go with the vintage furniture & Decor Items. Our more then 9 years specializing in decorative home decoration and furniture, all models are made by hand by our highly experienced artisans.

Product Information
| | |
| --- | --- |
| Item Code | RFA100 |
| Description | Vintage Trunk |
| Unit | SET 3 |
| Item Size | L:40x40x40, M:30x30x30, S:20x20x20 |
| CTN Size | 45x45x45cm |
| CBM | 0.091CBM |
| PACKING | 1SET/CTN |
| Material Used | MDF+ CANVAS |
| Application | Home Storage & Decoration |
1. Vintage Trunk with 2015 New Design
2. Inside is MDF Wood, Outside is PU or Canvas
3. MDF wood conform to California 93120 compliant for formaldehyde
4. Safe Paint, Lead less than 0.06%
5. Customized: Yes and Different models and printing are available
6. Handmade Design



Custom Services
Kingdeful Provide customization services, including different designs, sizes and finishing, etc.
Relative Products
This set is a combination of Storage Trunks and small boxes.They play a multi-functional role in your house or office: the spacious, fabric-lined interior is perfect for storage, either for big items or small articles. The fetching designs are bound to be an attractive addition when decorating them to your home or business.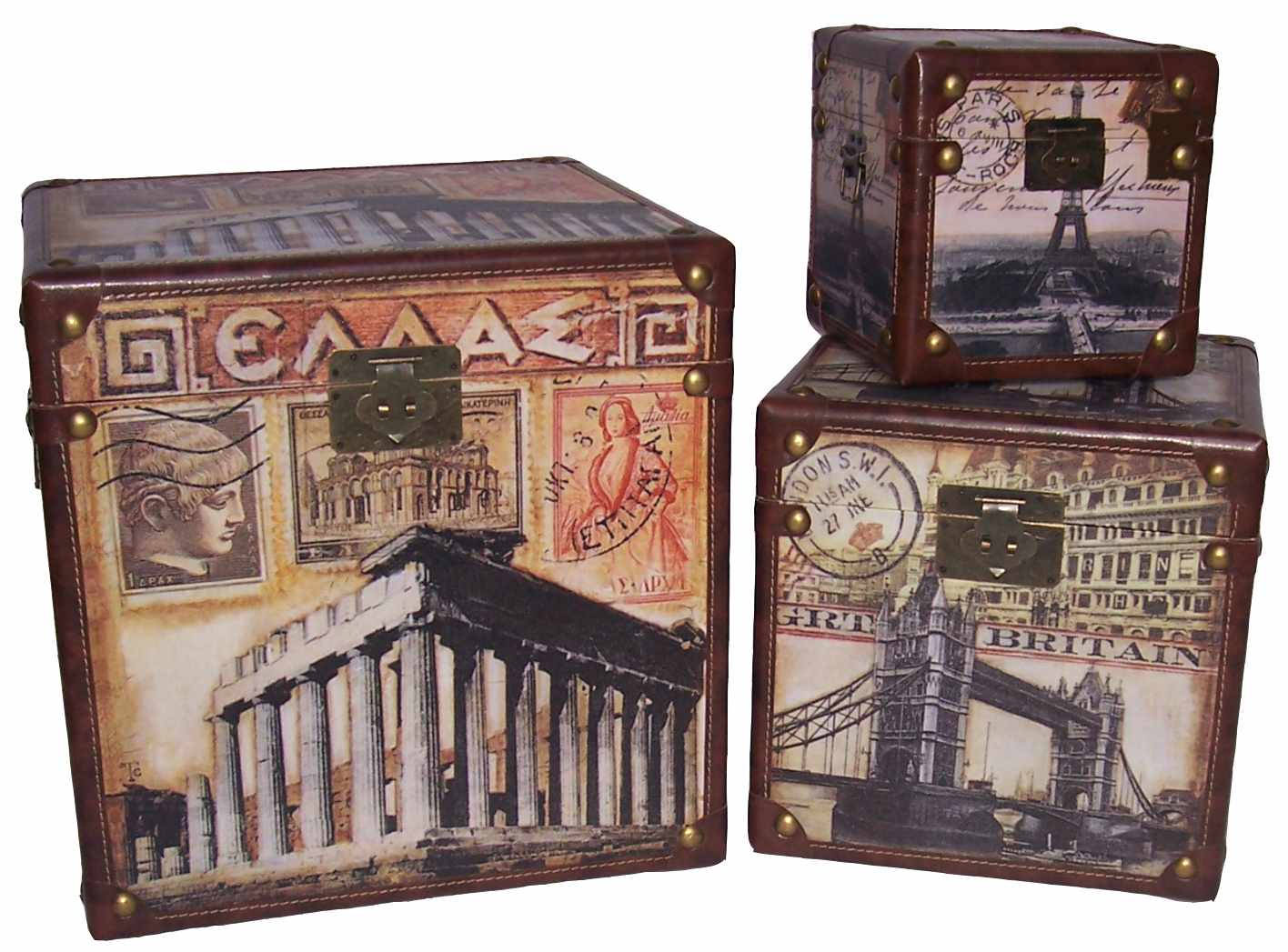 Similar Products: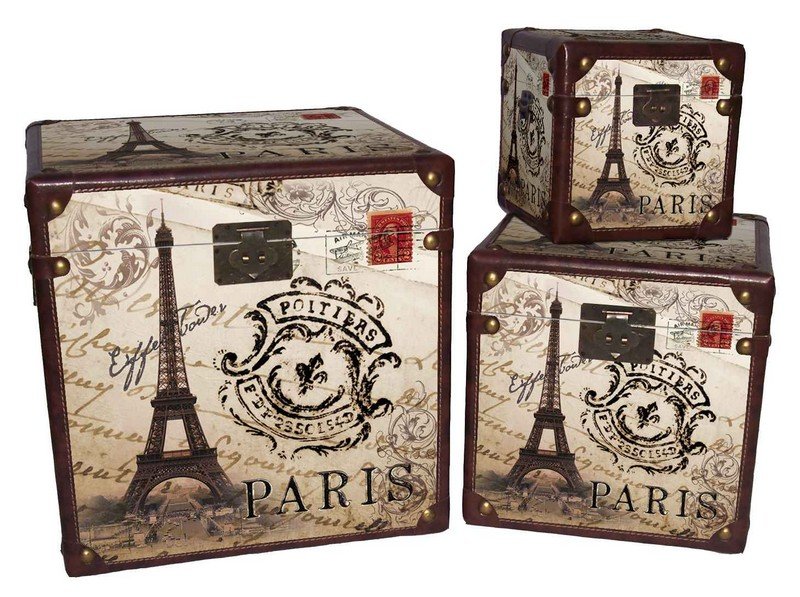 Item Code: NT13130 Item Size: L:40x40x40, M:30x30x30, S:20x20x20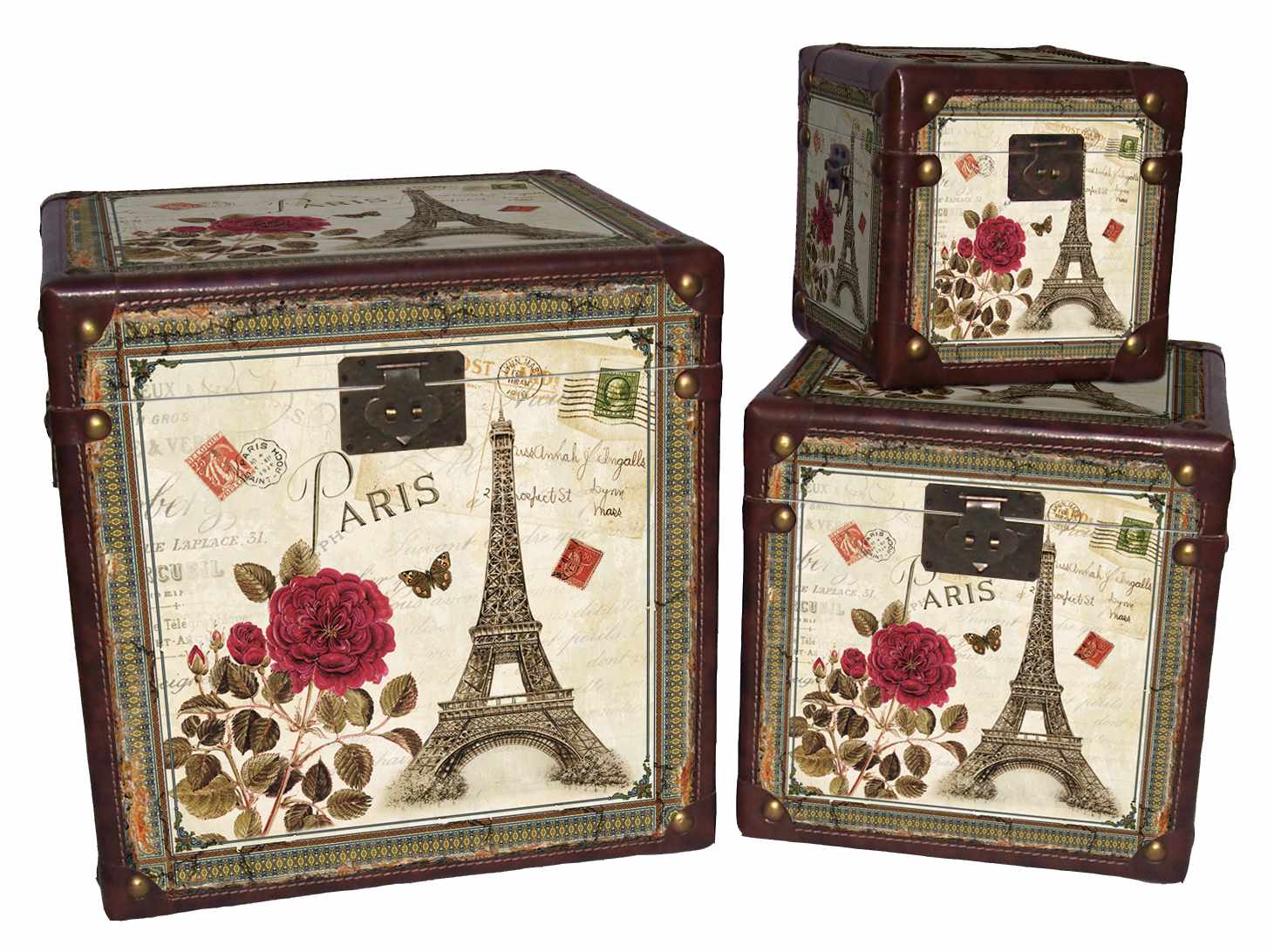 Item Code: RFA200 Item Size: L:40x40x40, M:30x30x30, S:20x20x20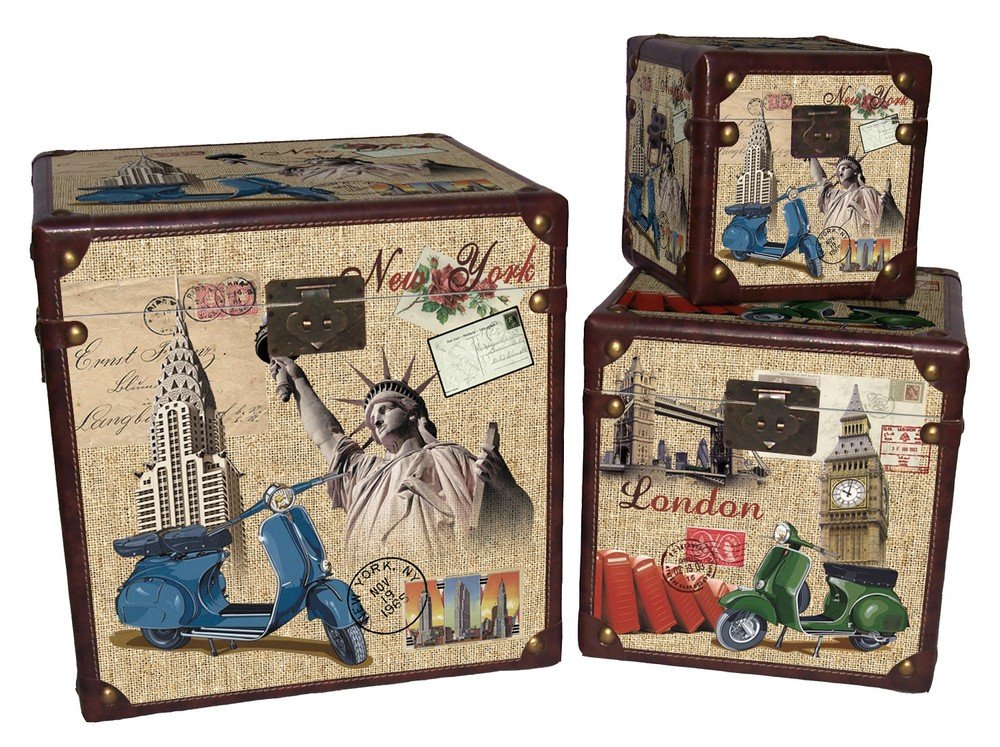 Item Code: RFA500 Item Size: L:40x40x40, M:30x30x30, S:20x20x20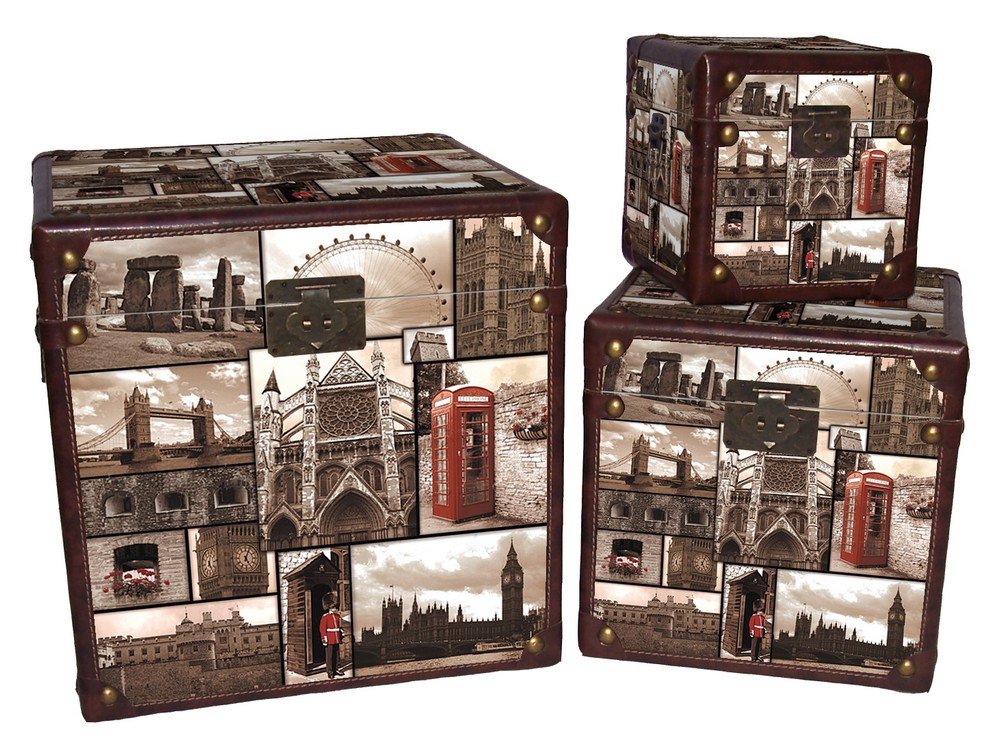 Item Code: RFA900 Item Size: L:40x40x40, M:30x30x30, S:20x20x20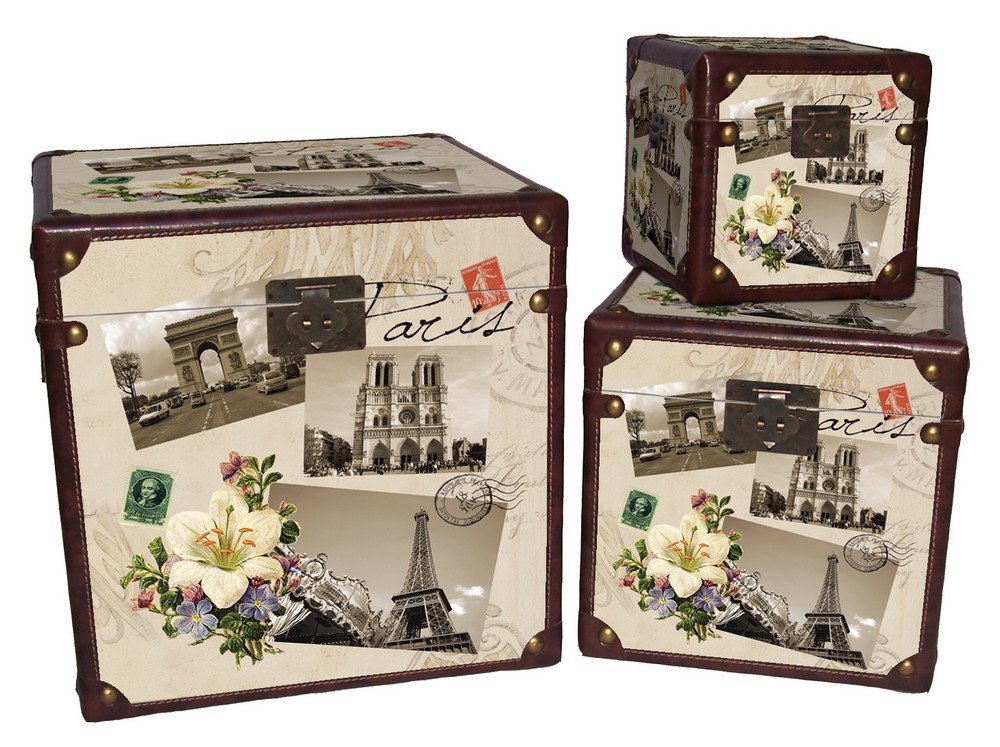 Item Code: RFA2000 Item Size: L:40x40x40, M:30x30x30, S:20x20x20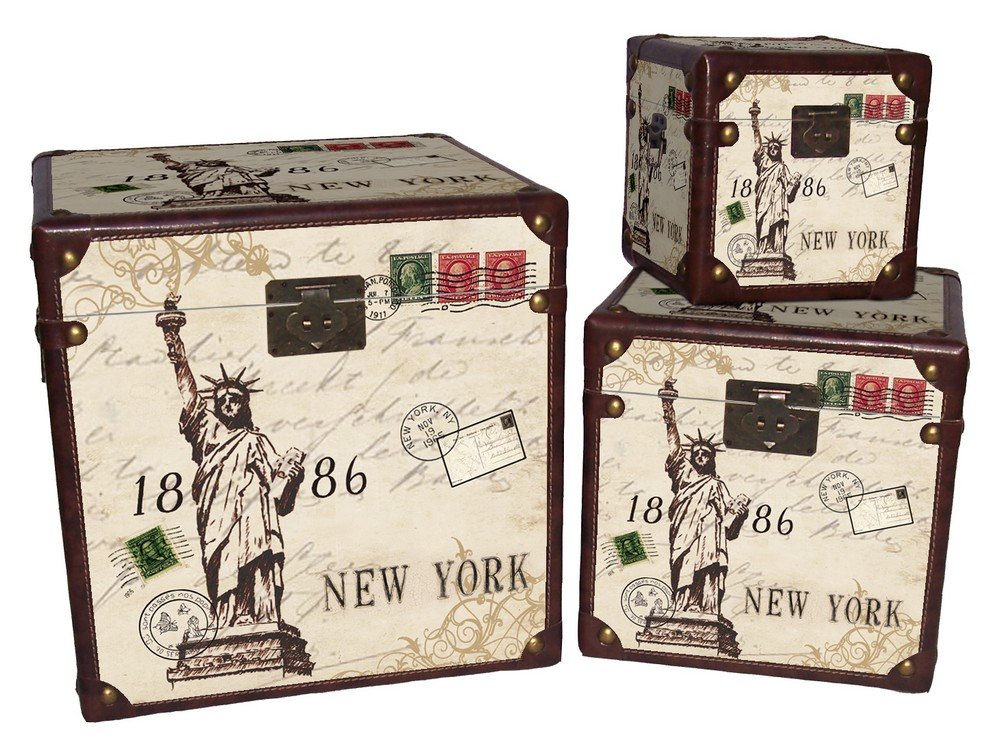 Item Code: RFA4000 Item Size: L:40x40x40, M:30x30x30, S:20x20x20