Product Description
Kingdeful.com introduces Modern Nightstand
You can find yourself in search of a new Modern Nightstand as it can negotiate with your new bedroom furniture. If you are uncertain to choose the best vintage home Décor nightstand for your bedroom, Kingdeful.com can be your best place to pick up one. A nightstand can be a vital component to any bedroom almost. A nightstand offers the storage and the fashion to a bedroom. However, it is to be known how to choose the accurate nightstand. It is to see which nightstand can function properly with your bedroom. It is to visualize the particular requirements for the night nightstand.

If you plan for applying the nightstand for storage only, you can go for your nightstand as a vanity. Do you store the items onto the pinnacle of your nightstands or in its drawers? Visiting the furniture stores helps you find a wide array of nightstands to be helpful. You need to have an accurate direction to take while shopping for the accurate one. Within the overall decorations of your bedroom, you need to choose your nightstand. At Kingdeful.com, you can find out Modern Nightstand NY01 along with the other decoration pieces being available to choose form. The nightstand needs to be chosen based on the theme of your bedroom. Visiting Kingdeful.com helps you make customized Modern Nightstand in the most affordable cost.
Product Information
| | |
| --- | --- |
| Item Code | NY01 |
| Description | Modern Nightstand |
| Unit | PC |
| Item Size | 61x36x70cm |
| CTN Size | 63x39x73cm |
| CBM | 0.178 |
| Packing | 1pc/ctn |
| Material | MDF+ PU |
| Application | Home Storage & Decoration |
1.Nightstand with 2015 New Design
2.Inside is MDF Wood, Outside is PU or Canvas
3.MDF wood conform to California 93120 compliant for formaldehyde
4.Safe Paint, Lead less than 0.06%
5.Customized: Yes and Different models and printing are available
6.Handmade Design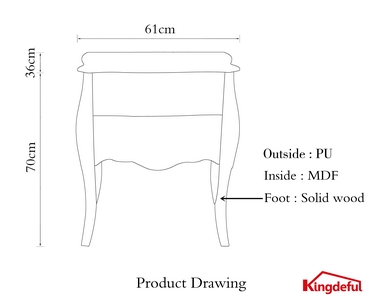 Custom Services

Kingdeful Provide customization services, including different designs, sizes and finishing, etc.

Relative Products

Our vintage bedside tables have the style of Queen Anne: the Sturdy two-drawer chest with curved body and legs, silver Drawer-pull hands.Simple pattern and smooth lacquered legs make it a contemporary decoration to your home.Also we have part of a wide range of exceptional lacquer furniture which are covered by black, white, silver glitter PU Leather. They are perfect for you to decorate your home or office.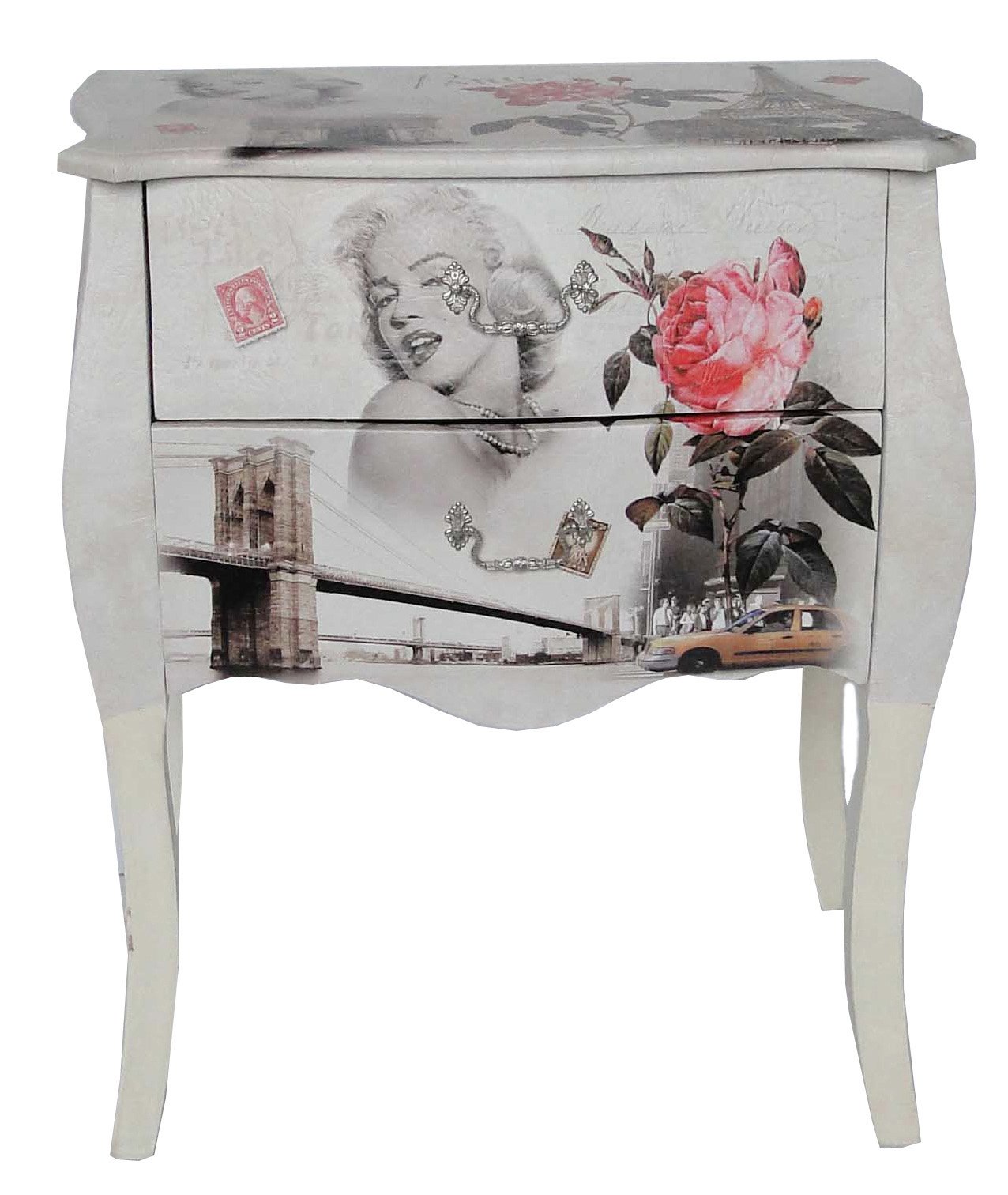 Item Code: SJ08321 Item Size:61X36X70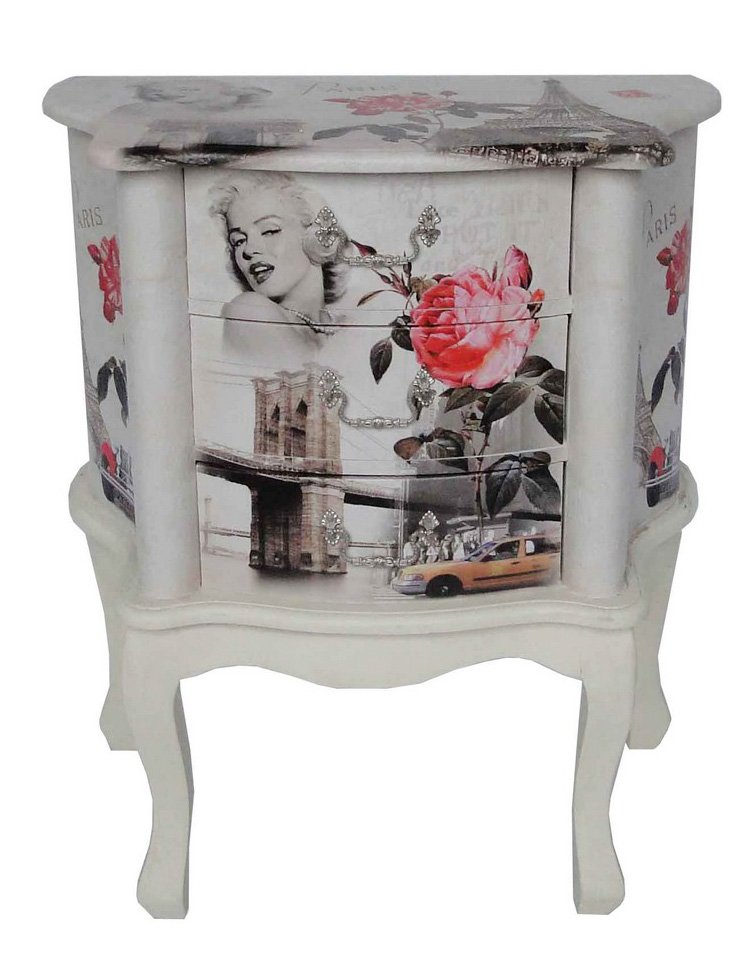 Item Code: SJ08322 Item Size:60X35X69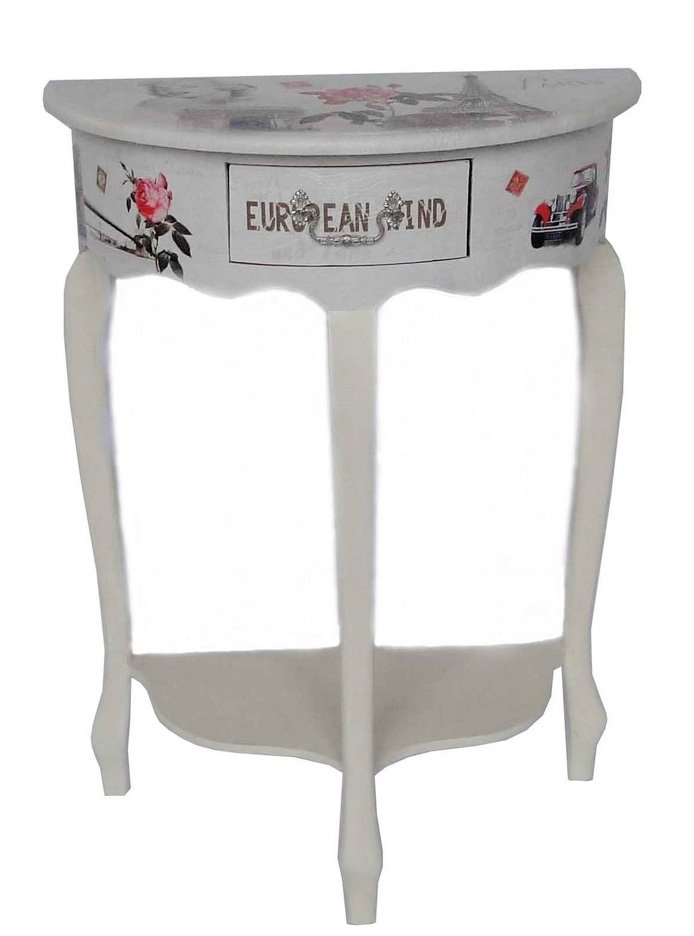 Item Code: SJ08323 Item Size:57X28.5X76.5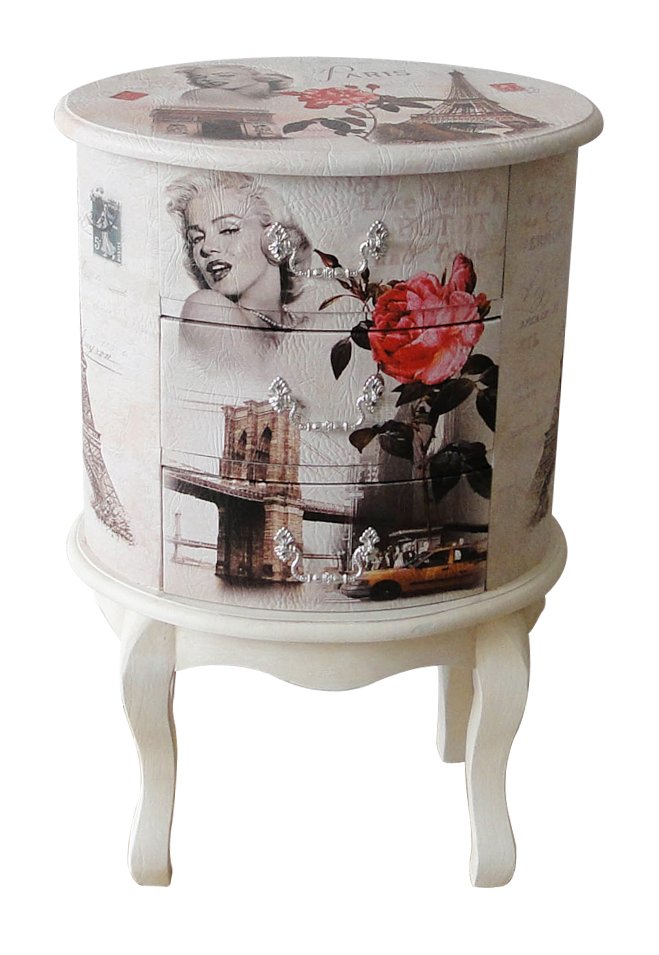 Item Code: SJ08325 Item Size:46X34X73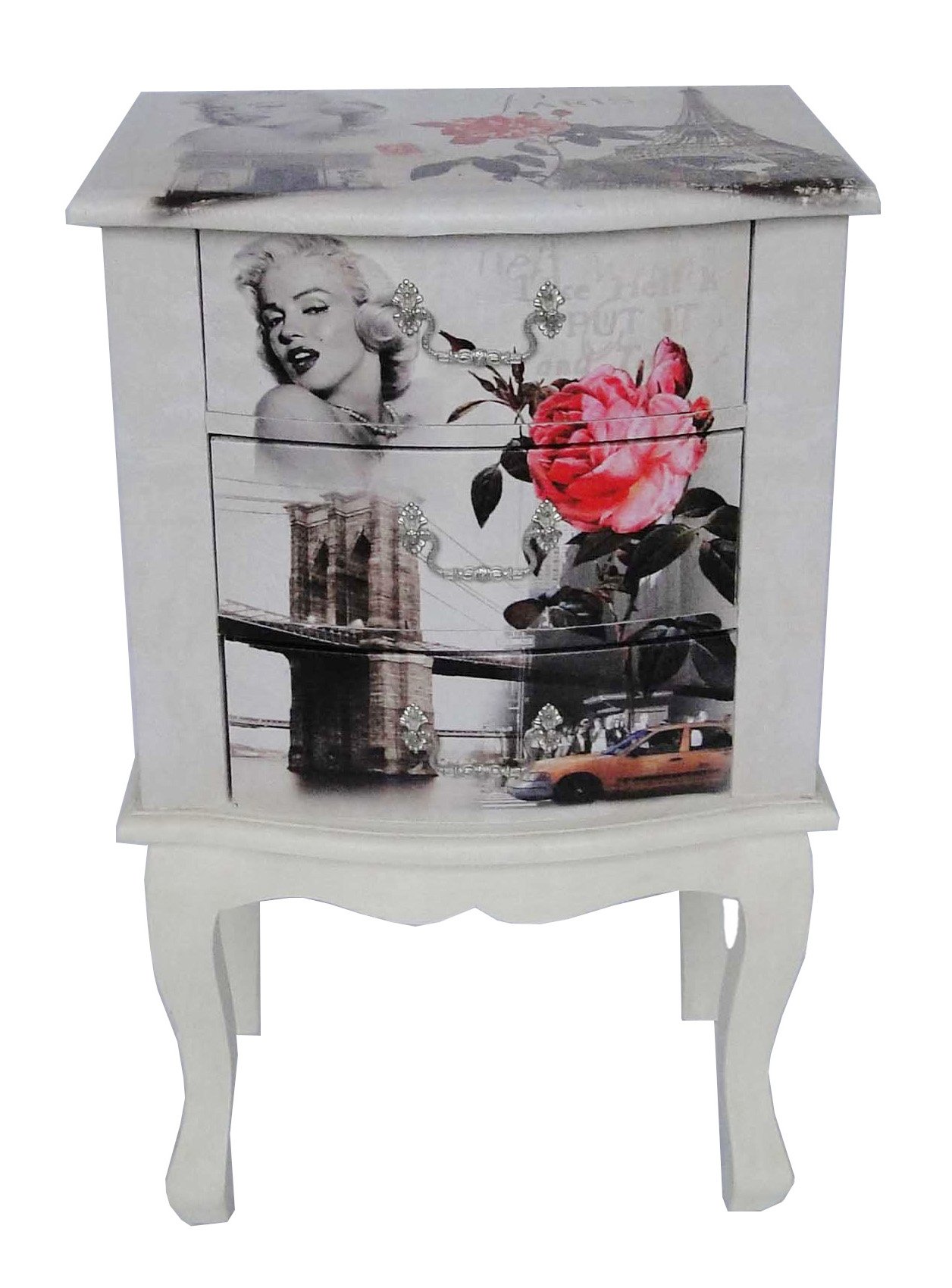 Item Code: SUE 04 Paris Item Size:43x31x69cm