Kingdeful 10th Anniversary Promotion
2017-11-24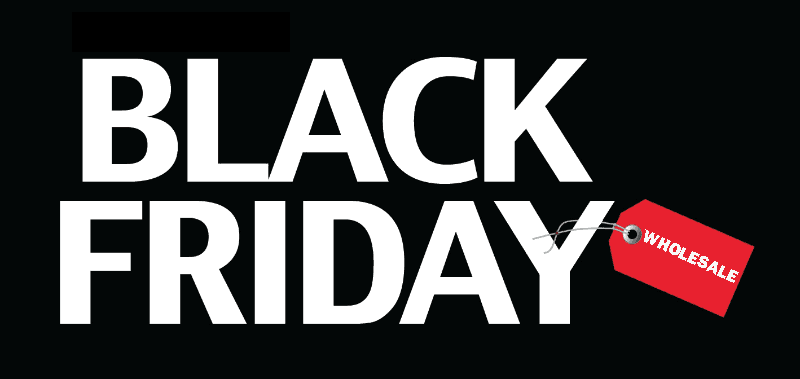 To celebrating the 10th anniversary of Kingdeful company, all our new and old customers will enjoy the following Discount if place the order from now on.
You can enjoy discounts of following amount range, and the validity period is within one year from your first order.
After you have enjoyed discount within one year, we will check your year's accumulate points and refund the average USD amount of points in the first three orders in next year.
Order Amount
Enjoy Discount
Year`s Order Points

Refund USD Amount

Which can be refunded for 3 times

$5,000-$10,000
2%
5000-10,000 Points
$100/each time
$10,000-$20,000
4%
10000-20,000 Points
$200/each time
$20,000-$30,000
6%
20000-30,000 Points
$300/each time
Above $30,000
8%

Above 30,000 Points

$400/each time
EX: If you arrange one $6000 order on May 2017, you can enjoy 2% discount on this order. If your second order is $16000 before May 2018, you can enjoy 4% discount; if third order is $35000 before May 2018, the discount is 6%;
So your year`s points is 57000 (6000+16000+35000), We will return $ on your first three orders after May 2018.
If you have any questions about our promotion, please contact us and hope that you can seize this opportunity to arrange your order.