Happy National Day & Mid-Autumn Festival in KINGDEFUL
2017-09-30
It is coming Chinese National Day and Mid-Autumn Festival, we will get 8 days off from 1st, Oct to 8th, Oct for holiday, On the occasion of the traditional festival, Kingdeful Arts & Crafts Co. Ltd extend to you our warmest greetings, wish your family happiness, and work go on well.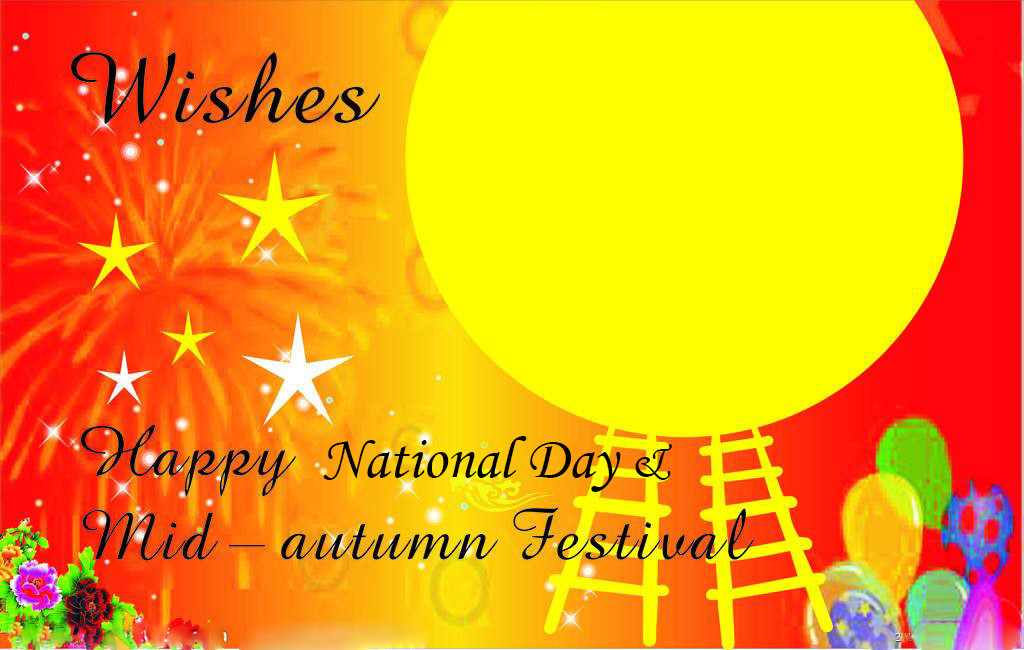 Before this holiday, our workmates dined together and played interesting mooncake gambling, it's a traditional and special activity in southern part of Fujian province, originating from Historical Zheng Chenggong, he invented mooncake gambling on Mid-Autumn Festival to help relieve homesickness among troops.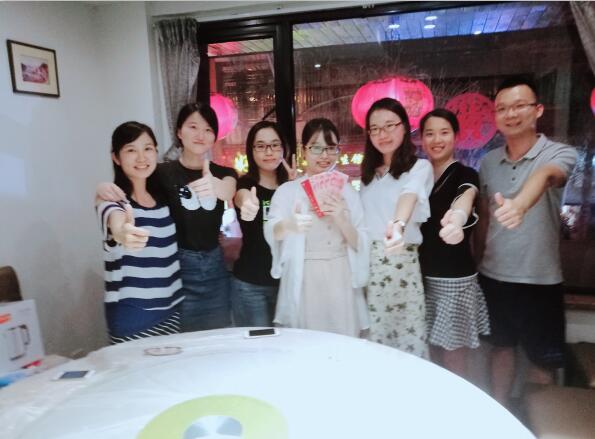 Best Wishes from Kingdeful Arts & Crafts Co. Ltd!!